Wed 25 Jul
The Best Lucky Soccer Betting Singles with Higher Returns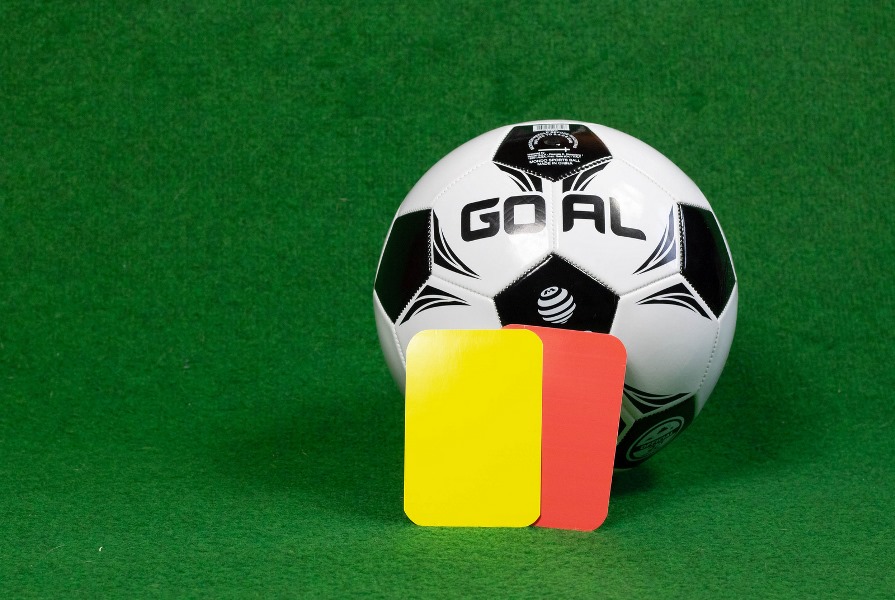 Betting on singles is a lucrative undertaking, however, it is important to note that it is not as easy as it sounds and as a punter aiming to make lots of cash in this adventure, you will be required to have high betting ethics that include discipline, knowledge and a lot of hard work.
There are about six types of betting singles and below, we will take a look at each one of them and how you can use them to reap big with soccer bets:
1X2
These are the most common and easiest bets to earn a punter some good cash. If you do not have a lot of knowledge on the two teams playing, selecting a home win is the best option because chances of a home win are much higher compared to other types of outcomes.
Double Chance
Another lucrative type of bets, double chance indicates that, there are higher chances of a home team ending with a win or both teams drawing. A punter can select either a home team and a draw to happen or a home team and an away team to win.
Draw no Bet
Draw no bets are a little safer in the sense that when your selection ends in a draw, the bookie refunds your stake. However, they can be a little challenging in it comes to making the right guess on who will end up with the win. You can review stats and fixture of the teams to come up with the most likely outcome.
Both Teams to Score
This is also a good market for singles and you will find it more successful but digging past information on the team's ability to score.
Goals Over/Under
Before you use this betting strategy, ensure you fully understand the history of the two teams. The most realistic category of this betting strategy is the 0.5.1.5 and 2.5 goals. Bookies can offer very enticing odds in this market but stay focused by selecting more realistic results.
Correct Score
This is where the money is but the risk of losing a bet is equally high. Do a thorough research on the teams involved, how often to thy score two or more goals. Which of their player is synonymous with high scoring? Do they end up with a 1-1 draw most of the time? These are some of the questions you should be able to answer prior to staking any amount with the correct score strategy.

Like this article? Read more at Betkingtipsters blog