TIPSTER PROFILE
Tipster detail
Gaston Barrette
Senior Tipsters
53

Followers

+12613.50

profits

2122

Betting Tips
Follow
share it
Bio Summary
Since I was 5 years old, I am playing as well as watching football. My passion for this sport is unlimited, so over the last three decades I experienced thousands of matches. As my aim is to improve my way of betting every single day, I also worked on heuristical and mathematical models ([link removed] poisson distribution) as well as strategies for money management ([link removed] Kelly criterion). By combining several of these modules I created my own formula, my own pattern of match analysis, my own way of making predictions.
??
I follow a procedure that combines hard facts (65 %) and psychological aspects (35 %). This match analysis contains goals scored / conceded per game, current form, motivation, tactics, etc.



Whatever your strategy looks like, it????s only a good one if it maximizes your long-term profits. I have full confident with my tips in [link removed] Buy my service now and with the guaranteed system from [link removed], you will get a 100% refund if my tip fail to get you profits.
all time performance statistic
+12613.50

Total Profit

$21220

Total Stakes

2.59

Average Odds

59.44%

ROI

66.39%

Hits Rate
Total tips: 2122
1373 54 695
Success tips
Draw Tips
Failed tips


Asian Handicap Half Time



Asian Handicap Full Time



Fixed Odd Half Time



Fixed Odd Full Time



Total Goals Half Time



Total Goals Full Time

Senior Tipsters
0

times
top tipsters this week

0

times
top tipsters this month

0

times
top tipsters this month
0%

Highest hits rate

0.00%

Highest return on investment

4.00

Highest odds tip
Running Tips
From June 01, 2023 until June 30, 2023
Date
event
Betting Type
tip
odds
WAGER
+/-
result
09-06-23
18:00

Neptunas Klaipeda - Nevezis

Lithuania 2-1. Division
Fixed Odd
Full Time
Draw
3.3
10
+23
WIN0-0 (0-0)
08-06-23
20:30

Cesena - Lecco

Italy 3-Serie C Promotion Playoff
Fixed Odd
Full Time
Cesena to win
1.8
10
-10
LOSE0-1 (0-0)
07-06-23
20:30

Kotwica Kolobrzeg - Motor Lublin

Poland 3-II Liga Promotion Playoff
Fixed Odd
Full Time
Draw
3.2
10
+22
WIN1-1 (0-0)
06-06-23
20:00

Carlos Stein - Ayacucho FC

Peru 2-Liga 2
Fixed Odd
Full Time
Ayacucho FC to win
3.9
10
-10
LOSE3-3 (1-3)
05-06-23
22:45

Atlanta - Brown de Adrogue

Argentina 2-Primera Nacional Zona B
Fixed Odd
Full Time
Atlanta to win
2.1
10
-10
LOSE1-2 (0-0)
04-06-23
18:30

Osasuna - Girona

Spain 1-LaLiga
Fixed Odd
Full Time
Osasuna to win
2.2
10
+12
WIN2-1 (0-0)
03-06-23
17:30

Deportivo Riestra - Gimnasia Jujuy

Argentina 2-Primera Nacional Zona B
Fixed Odd
Full Time
Deportivo Riestra to win
2.1
10
+11
WIN2-1 (1-1)
02-06-23
20:45

Paris FC - Annecy FC

France 2-Ligue 2
Fixed Odd
Full Time
Paris FC to win
2.1
10
+11
WIN1-0 (0-0)
01-06-23
23:00

Valledupar - Cortulua

Colombia 2-Primera B Apertura Playoff Grp. B
Fixed Odd
Full Time
Cortulua to win
3.2
10
+22
WIN0-1 (0-0)
Latest Tipster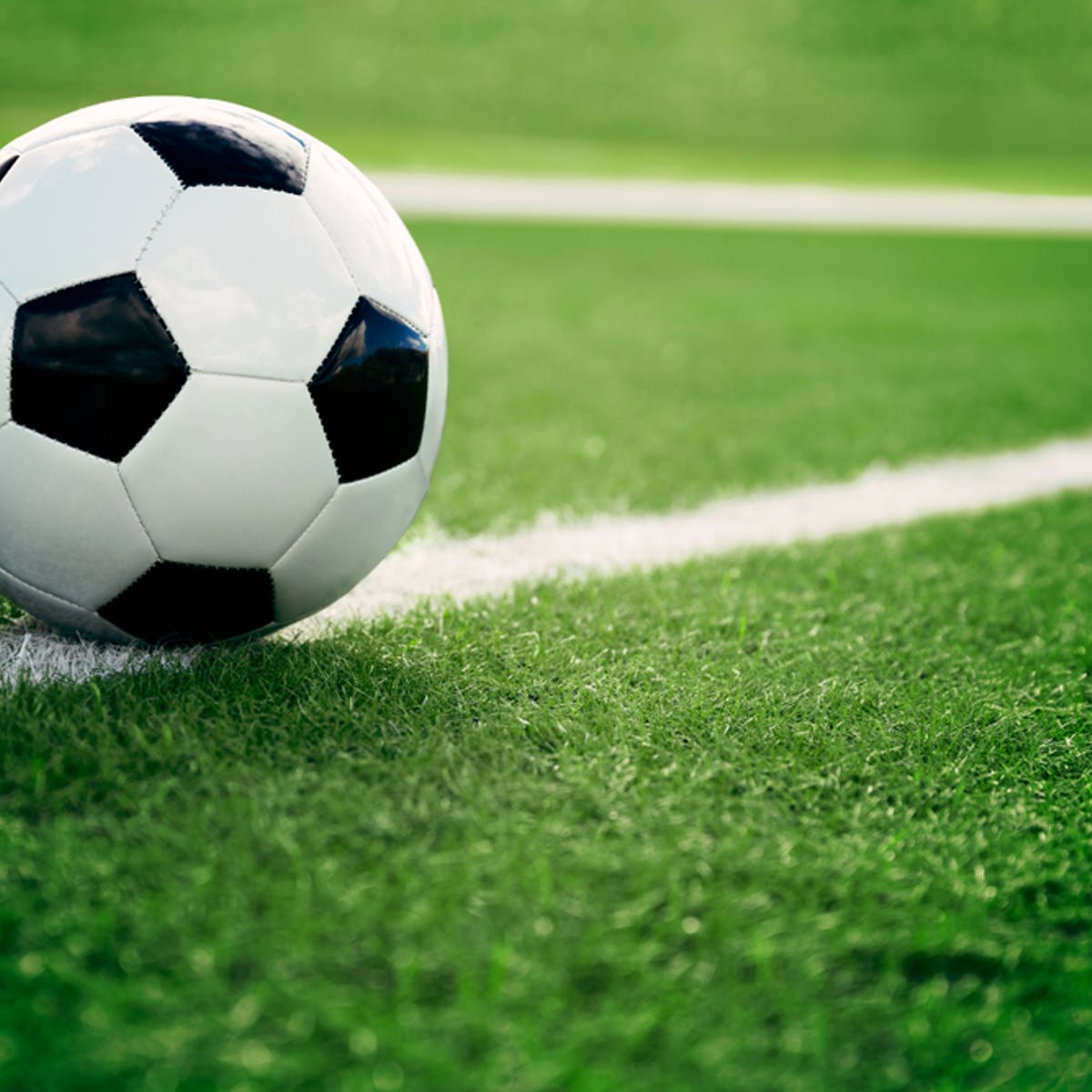 -7.00
profits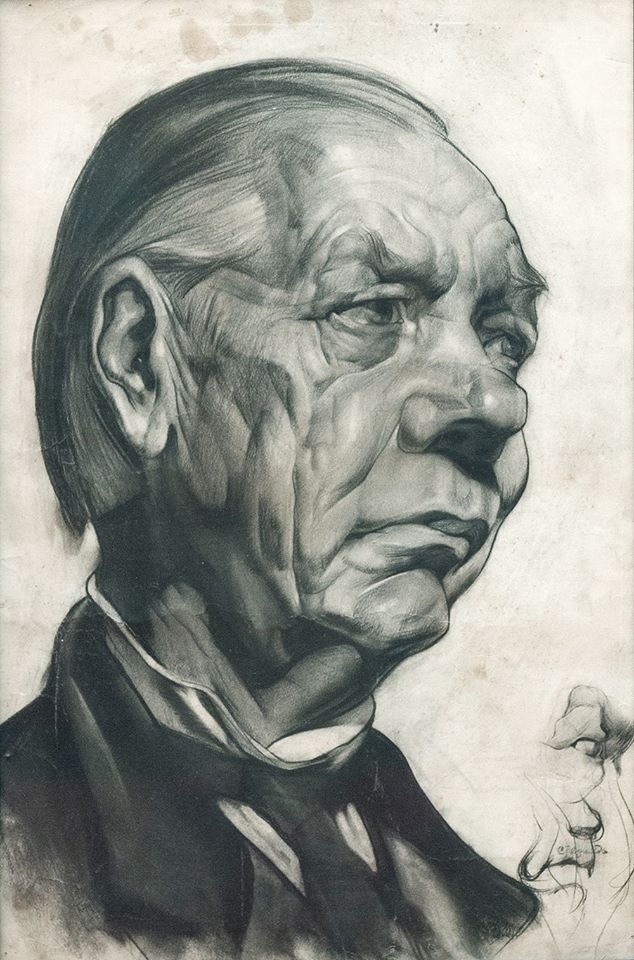 -32.00
profits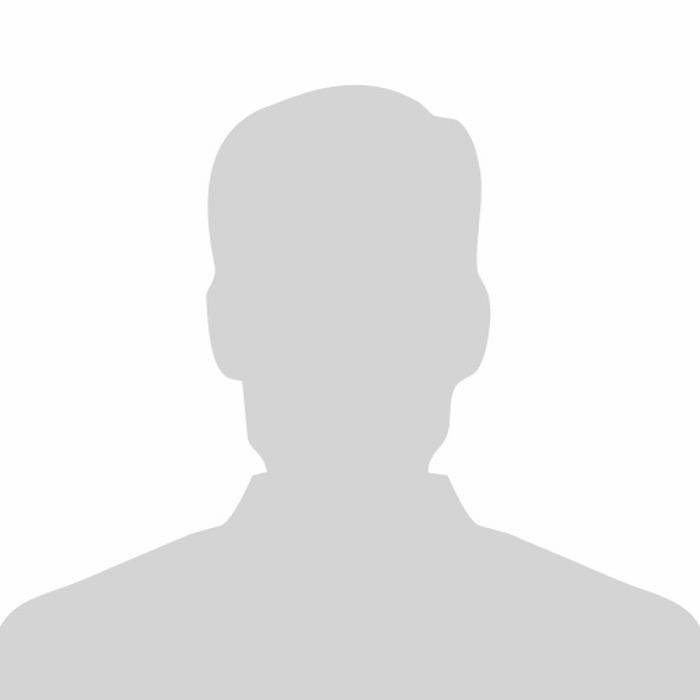 1333.00
profits
Betting Articles