TIPSTER PROFILE
Tipster detail
Jake Shaw
Premium Tipsters
155

Followers

+27356.50

profits

3512

Betting Tips
Follow
share it
Bio Summary
Betting Strategy:

Considering a Bankroll of 100%, split then on 65 Units.



The management should be:

60 units of 1,50% of Bankroll (90%)

5 Units of 2% of bankroll (10%), to use as 'emergency', early or live bets (generally not posted).



My Betting Strategy consists in:

Flat stake to all bets: (1 Unit | 1,50% of bankroll)

Average odds above [link removed]



Picks only for Asian Bookies.

All picks within verified and correctly odds

No Early bets (within 23 Hours only)

All picks contains statistical analysis and description

Bets with good limits on Bookies (informed always)

No combos, No crazy bets, No absurd odds to increase numbers in a wrong way.

No magical picks number in a month. If has Value, bet and post!

No scape from Strategy in case of a bad run, Keep the plan.



!! Lets gonna make some money together !!
all time performance statistic
+27356.50

Total Profit

$35120

Total Stakes

2.36

Average Odds

77.89%

ROI

81.45%

Hits Rate
Total tips: 3512
2797 78 637
Success tips
Draw Tips
Failed tips


Asian Handicap Half Time



Asian Handicap Full Time



Fixed Odd Half Time



Fixed Odd Full Time



Total Goals Half Time



Total Goals Full Time

Premium Tipsters
0

times
top tipsters this week

0

times
top tipsters this month

0

times
top tipsters this month
100%

Highest hits rate

138.64%

Highest return on investment

3.50

Highest odds tip
Running Tips
From December 01, 2023 until December 31, 2023
Date
event
Betting Type
tip
odds
WAGER
+/-
result
04-12-23
17:30

Dinamo Moscow - Rubin Kazan

Russia 1-Premier League
Asian Handicap
Full Time
Dinamo Moscow -0.5
1.9
10
+9
WIN1-0 (1-0)
04-12-23
14:00

Kampaniakos Chalastras - Makedonikos Neapolis

Greece 2-Super League 2 Grp. A
Fixed Odd
Full Time
Makedonikos Neapolis to win
1.9
10
+9
WIN1-2 (0-2)
03-12-23
17:00

Ankaragucu - Besiktas

Turkey 1-Super Lig
Asian Handicap
Full Time
Ankaragucu +0.5
1.8
10
+8
WIN1-1 (1-0)
03-12-23
14:30

Bristol City - Norwich City

England 2-Championship
Fixed Odd
Full Time
Norwich City to win
3.3
10
+23
WIN1-2 (1-0)
02-12-23
14:00

FC Normannia Gmuend - FV Ravensburg

Germany 5-Oberliga Baden-Wurttemberg
Asian Handicap
Full Time
FV Ravensburg 1
1.6
10
0
VOIDpostponed
02-12-23
14:00

RW Essen - Sandhausen

Germany 3-3. Liga
Fixed Odd
Full Time
RW Essen to win
2.3
10
-10
LOSE1-2 (0-1)
01-12-23
23:30

Cerro Porteno - Guarani

Paraguay 1-Division Profesional - Clausura
Fixed Odd
Full Time
Cerro Porteno to win
2
10
+10
WIN4-0 (3-0)
01-12-23
14:00

Singida Big Stars - JKT Tanzania

Tanzania 1-Premier League
Asian Handicap
Full Time
JKT Tanzania 0.75
1.8
10
+8
WIN2-2 (0-1)
Latest Tipster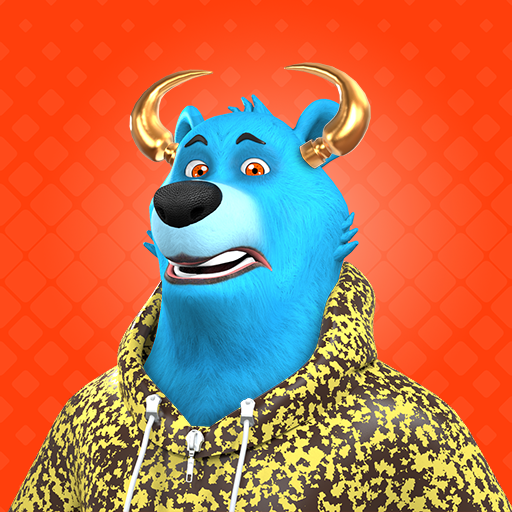 -7.00
profits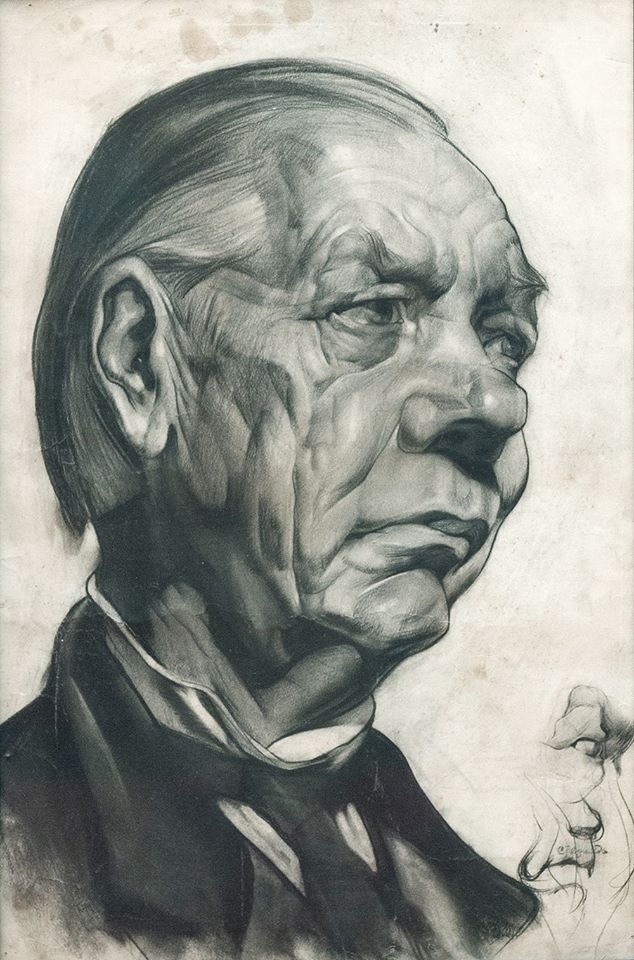 -29.50
profits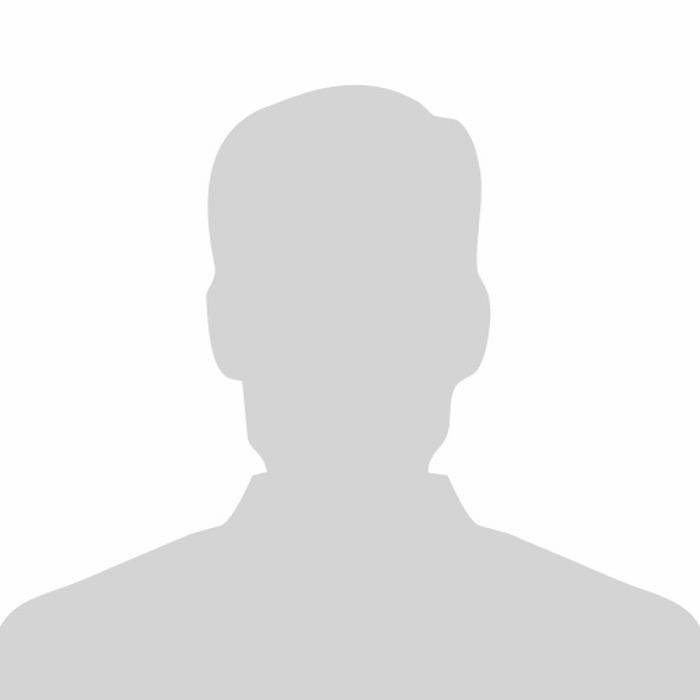 1608.00
profits
Betting Articles