TIPSTER PROFILE
Tipster detail
Rasmus A. Damgaard
Senior Tipsters
392

Followers

+24841.50

profits

4353

Betting Tips
Follow
share it
Bio Summary
In my opinion, successful tipster must have a very good knowledge of four main game-play factors:


Discipline


Math skills


Psychological skills


Clear understanding of risk versus reward.




If you know and apply it, then you will win in long term. Also, there is one more important factor - always improve your betting strategy, always go ahead. I think, it`s the only way to be the best. My majority tips are handicaps. You will need Pinnacle, Bet365, Totoclub alternatively William Hill accounts.
all time performance statistic
+24841.50

Total Profit

$43530

Total Stakes

2.19

Average Odds

57.07%

ROI

75.06%

Hits Rate
Total tips: 4353
3187 107 1059
Success tips
Draw Tips
Failed tips


Asian Handicap Half Time



Asian Handicap Full Time



Fixed Odd Half Time



Fixed Odd Full Time



Total Goals Half Time



Total Goals Full Time

Senior Tipsters
13

times
top tipsters this week

3

times
top tipsters this month

0

times
top tipsters this month
100%

Highest hits rate

416.43%

Highest return on investment

41.00

Highest odds tip
Running Tips
From October 01, 2023 until October 31, 2023
| Date | event | Betting Type | tip | odds | WAGER | +/- | result |
| --- | --- | --- | --- | --- | --- | --- | --- |
Latest Tipster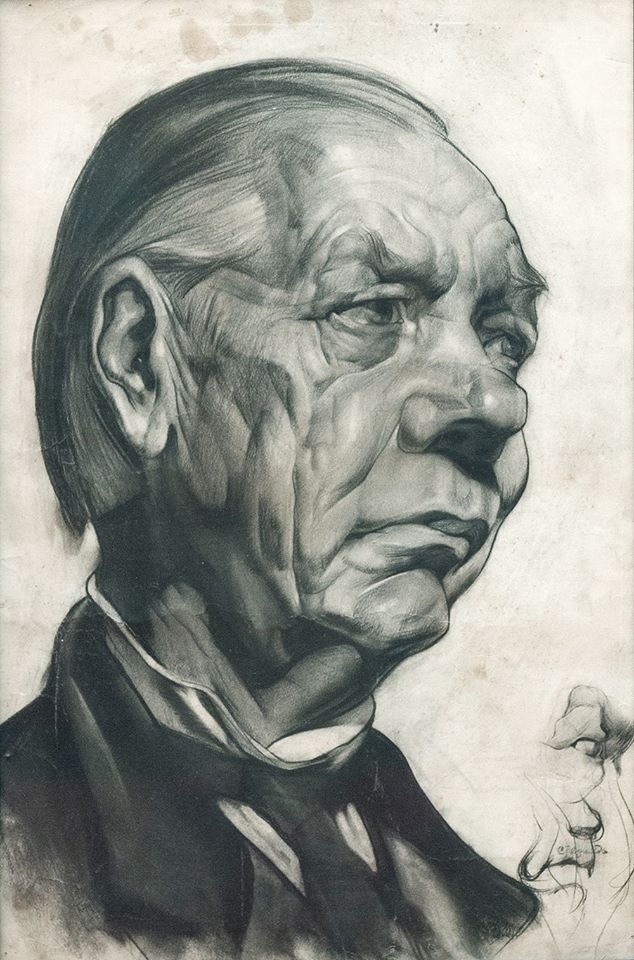 20.50
profits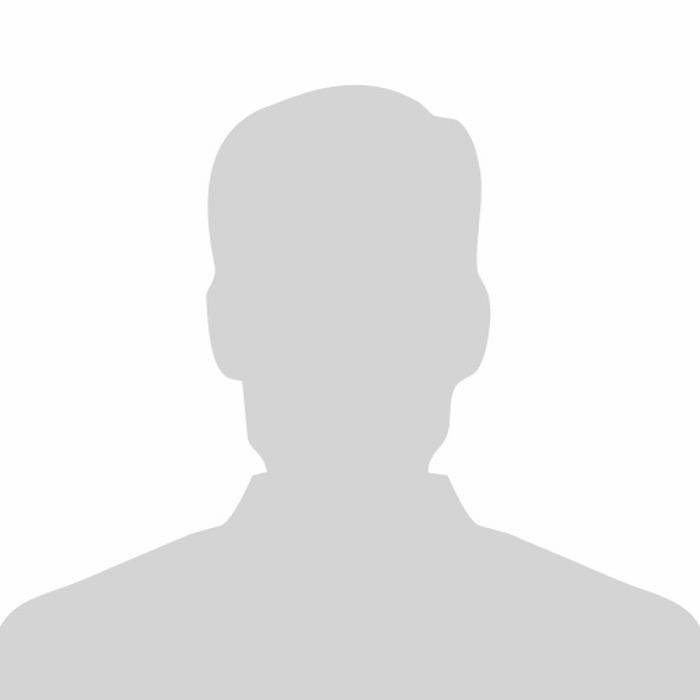 1463.00
profits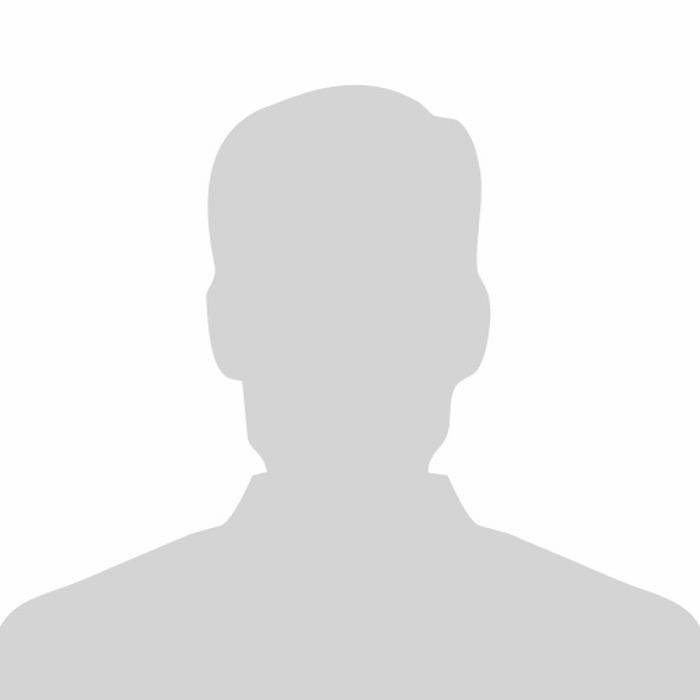 1192.00
profits
Betting Articles