TIPSTER PROFILE
Tipster detail
Vjekoslav Jovanovic
Bundle Tipsters
106

Followers

+18221.00

profits

2974

Betting Tips
Follow
share it
Bio Summary
Betting is to be done just when a profitable possibility emerges and the weakness has actually been detected as well as targeted. Worth can be discovered in many countries and also in many soccer leagues throughout the globe relying on the keenness of the eye and the experience of the seeker.

My efficiency targets uncompromisingly severe strategy, complete initiative, interest to information, integrity, big winning as well as unbeaten streaks, relatively brief shedding streaks, solid reference to equivalent stakes, danger control via probabilities and also careful match choice, primarily typical probabilities despite the fact that dealing with chances in all arrays, no priority to any provided sort of wager yet choosing one of the most appropriate bet for the most susceptible video game, no concern to any football league worldwide, full incorporation of all strongest and weakest European organizations as well as mugs.

The conventional money should be 15 - 20 suggestions with greater than 20 being excessive.
all time performance statistic
+18221.00

Total Profit

$29740

Total Stakes

2.31

Average Odds

61.27%

ROI

75.66%

Hits Rate
Total tips: 2974
2204 61 709
Success tips
Draw Tips
Failed tips


Asian Handicap Half Time



Asian Handicap Full Time



Fixed Odd Half Time



Fixed Odd Full Time



Total Goals Half Time



Total Goals Full Time

Bundle Tipsters
2

times
top tipsters this week

0

times
top tipsters this month

0

times
top tipsters this month
100%

Highest hits rate

116.54%

Highest return on investment

3.50

Highest odds tip
Running Tips
From December 01, 2023 until December 31, 2023
Date
event
Betting Type
tip
odds
WAGER
+/-
result
04-12-23
20:30

Villarreal B - Eibar

Spain 2-LaLiga2
Fixed Odd
Full Time
Eibar to win
2
10
-10
LOSE1-0 (0-0)
04-12-23
10:30

Bangladesh - Singapore

Friendlies 1-Friendlies
Total goal
FullTime
Over+3.5
1.8
10
+8
WIN8-0 (3-0)
03-12-23
17:30

Manchester City - Tottenham Hotspur

England 1-Premier League
Total goal
FullTime
Under 3.5
1.9
10
-10
LOSE3-3 (2-1)
03-12-23
12:00

1928 Bucaspor - 1461 Trabzon FK

Turkey 3-2. Lig - White Group
Fixed Odd
Full Time
Draw
3.2
10
+22
WIN1-1 (1-1)
02-12-23
16:00

FC Halifax Town - Solihull Moors

England 5-National League
Fixed Odd
Full Time
Solihull Moors to win
3.5
10
0
VOIDpostponed
02-12-23
11:00

Sonnenhof Grossaspach - TSV Essingen

Germany 5-Oberliga Baden-Wurttemberg
Total goal
FullTime
Under 3.5
1.9
10
+9
WIN1-1 (1-1)
01-12-23
20:30

Llanelli - Cambrian & Clydach

Wales 2-Championship South
Total goal
FullTime
Under 5
1.1
10
0
VOIDpostponed
01-12-23
20:00

FC Den Bosch - Jong Ajax

Netherlands 2-Eerste Divisie
Fixed Odd
Full Time
FC Den Bosch to win
2.1
10
-10
LOSE3-3 (3-1)
Latest Tipster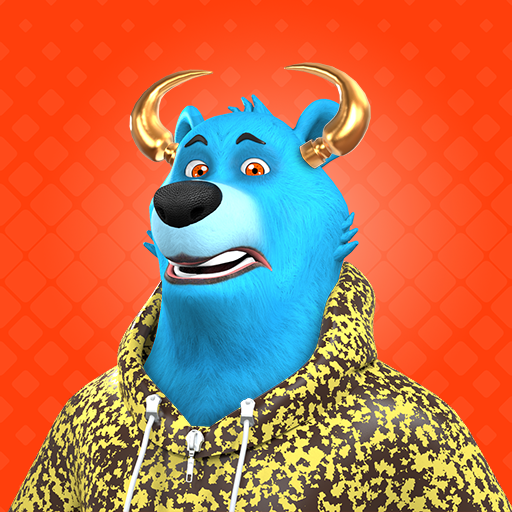 -7.00
profits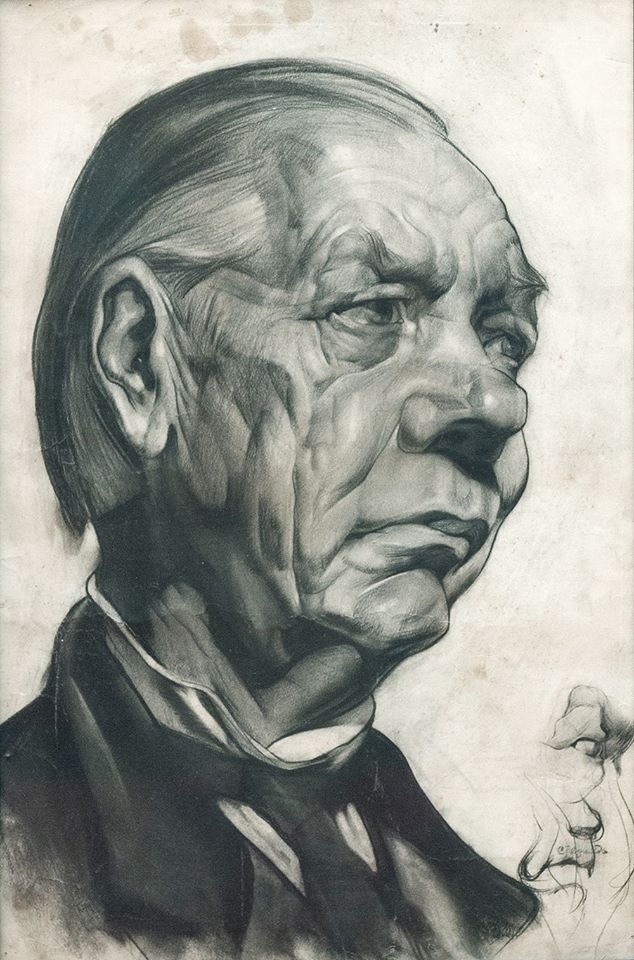 -29.50
profits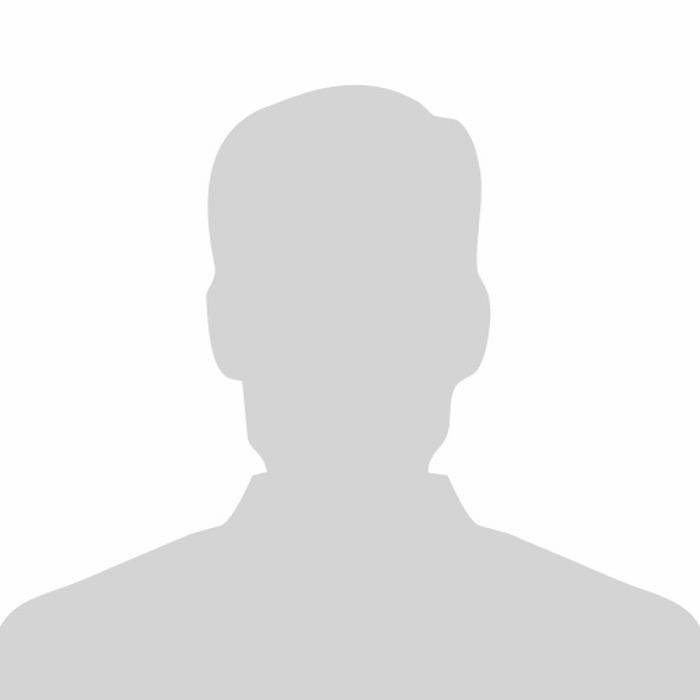 1608.00
profits
Betting Articles