TIPSTER PROFILE
Tipster detail
Wong Hui Bo
Premium Tipsters
150

Followers

+12562.50

profits

2148

Betting Tips
Follow
share it
Bio Summary
Greetings, i am a tipster based in China with support of total 7 peoples in my group. All great players who know that life is a game that live off betting with our contract can get great fixed matches with large quotas.

??
Our contract consists of 3 facts:

??
1. Our people that their work is our contact for arranging matches and our agreement between us and our associates.
2. Information is coming from one of the our paid sources and is confirmed from both sides of clubs.
3. Information is 100% sure and betting money for this matches is maximum level.
all time performance statistic
+12562.50

Total Profit

$21480

Total Stakes

2.03

Average Odds

58.48%

ROI

84.72%

Hits Rate
Total tips: 2148
1785 41 322
Success tips
Draw Tips
Failed tips


Asian Handicap Half Time



Asian Handicap Full Time



Fixed Odd Half Time



Fixed Odd Full Time



Total Goals Half Time



Total Goals Full Time

Premium Tipsters
0

times
top tipsters this week

0

times
top tipsters this month

0

times
top tipsters this month
0%

Highest hits rate

0.00%

Highest return on investment

2.50

Highest odds tip
Running Tips
From December 01, 2023 until December 31, 2023
Date
event
Betting Type
tip
odds
WAGER
+/-
result
04-12-23
13:00

FK Zvijezda 09 - Zrinjski Mostar

Bosnia and Herzegovina 1-Premier League
Asian Handicap
Full Time
FK Zvijezda 09 +1.25
2
10
+10
WIN2-1 (0-0)
03-12-23
18:00

Academie SOAR - Zamalek SC

CAF Confederations Cup-CAF Confederation Cup Grp. B
Asian Handicap
Full Time
Zamalek SC -2.25
2.5
10
+15
WIN0-4 (0-2)
02-12-23
15:00

Jablonec - Teplice

Czech Republic 1-1. Liga
Asian Handicap
Full Time
Teplice 2.25
1.1
10
0
VOIDpostponed
01-12-23
13:30

FC Gloria Buzau - Miercurea Ciuc

Romania 2-Liga II
Asian Handicap
Full Time
Miercurea Ciuc 0.75
1.8
10
+8
WIN0-2 (0-2)
Latest Tipster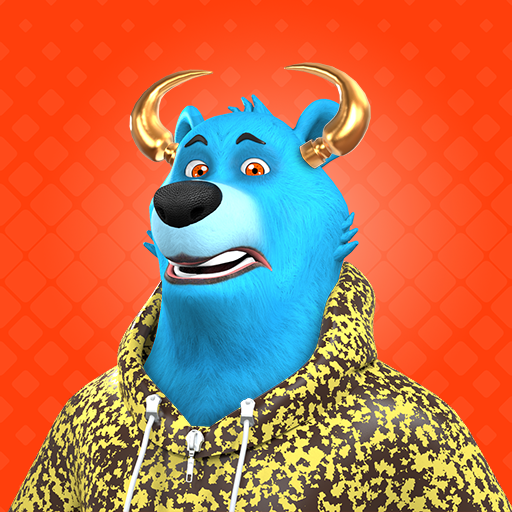 -7.00
profits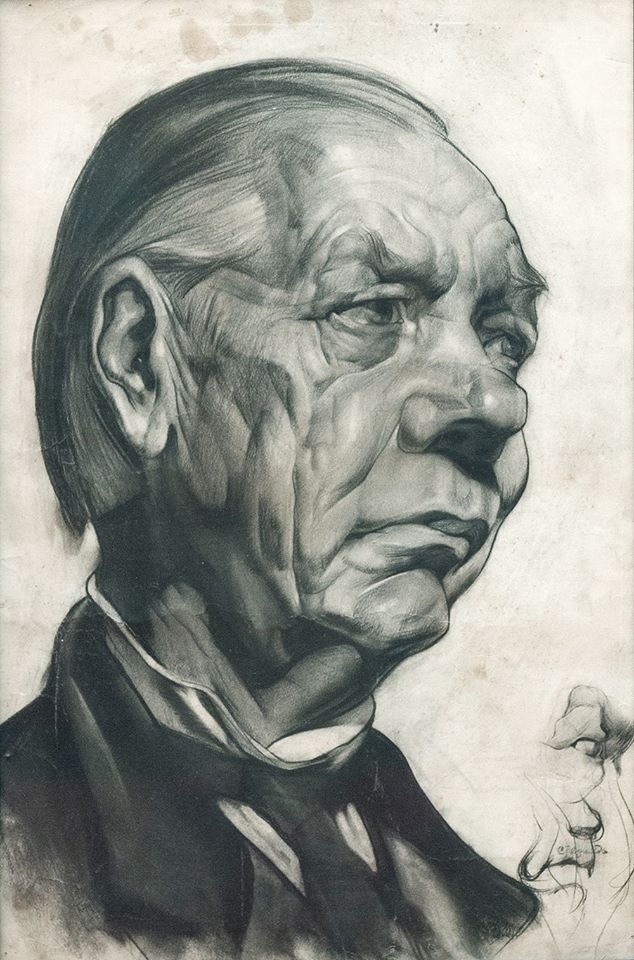 -29.50
profits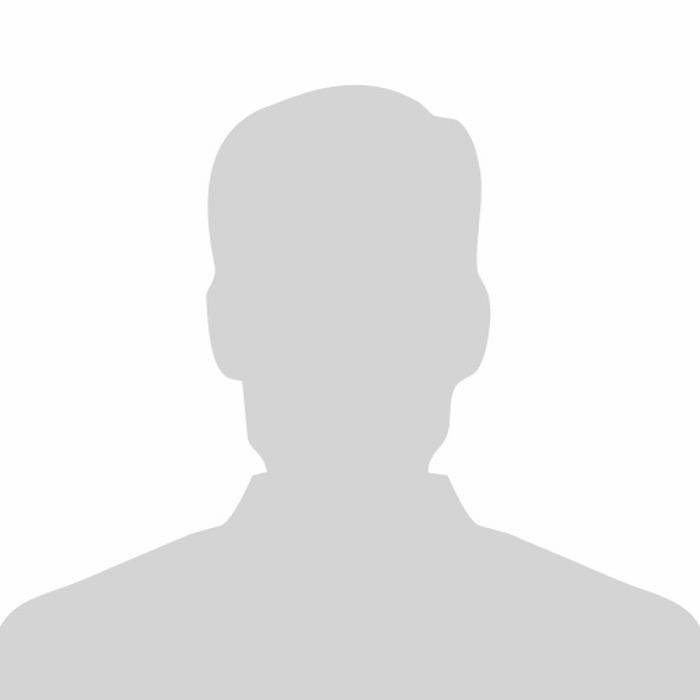 1608.00
profits
Betting Articles